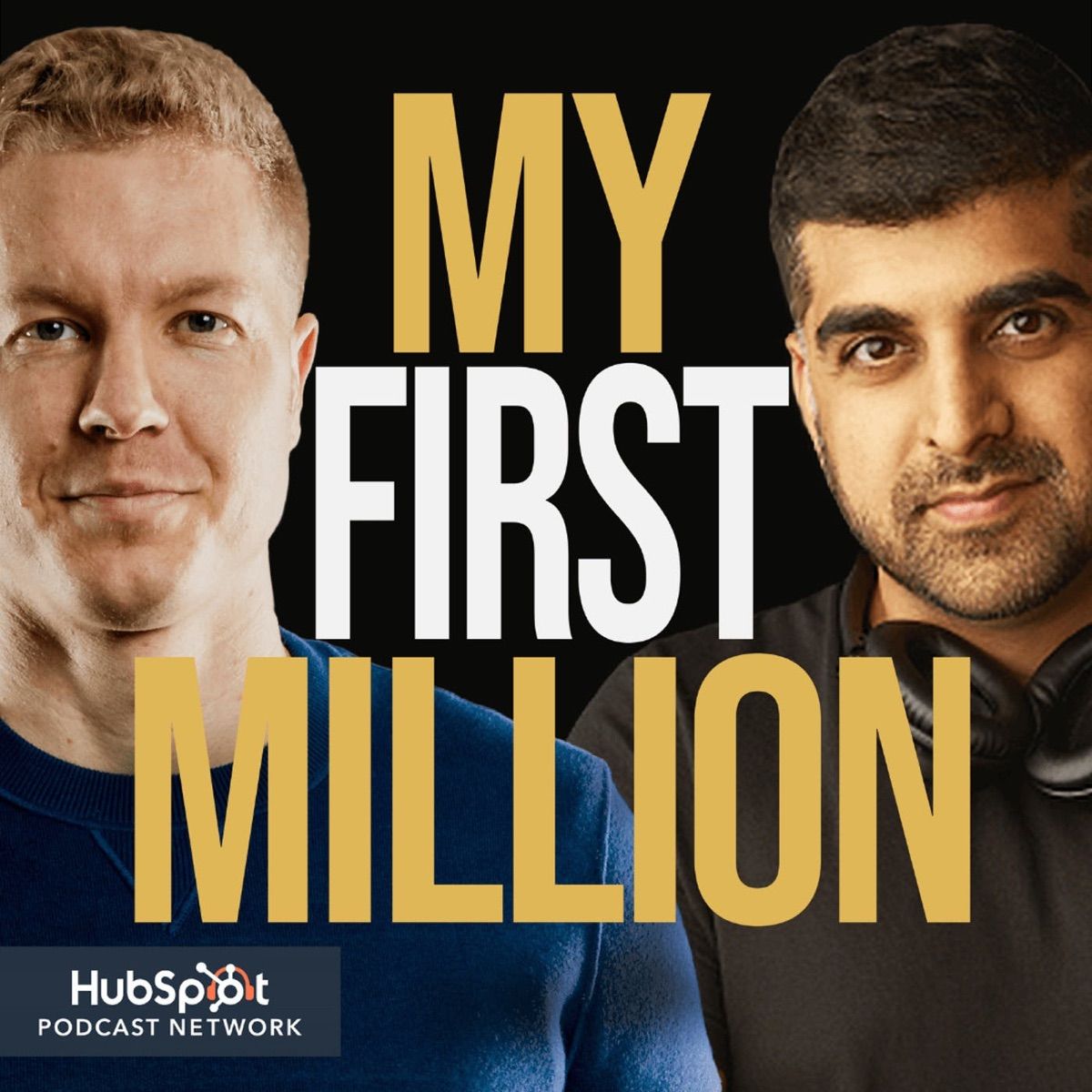 One of my favorite podcast episodes of all time. An in-depth dive on someone who says they want to build a $10 million dollar app in 3 months and actually does it. The types of questions we ask impact the quality of our life and this is a prime example of it.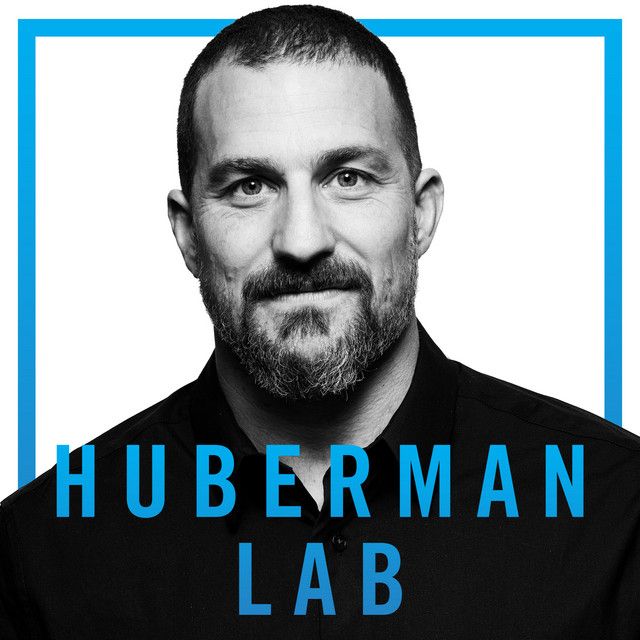 Learn how this neurochemical control your life, and mastering it is the key to getting what you want out of this life.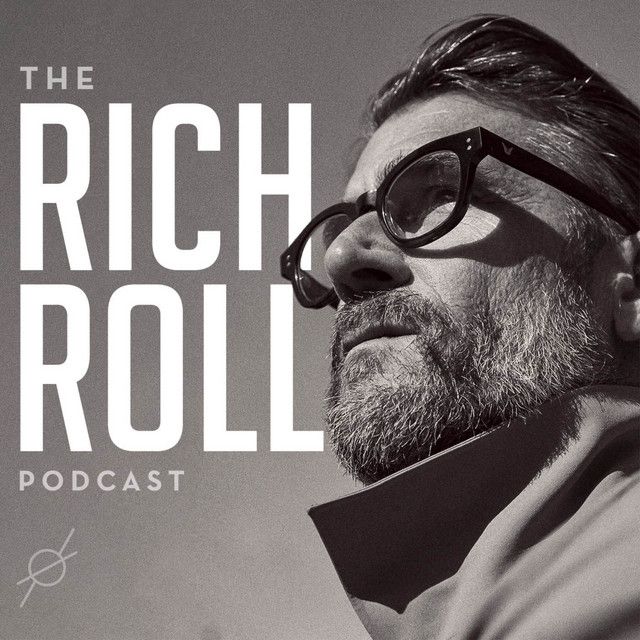 The first episode I listened to with Dr.Huberman, briefly touches on everything including his upbringing and a dozen other super fascinating subjects.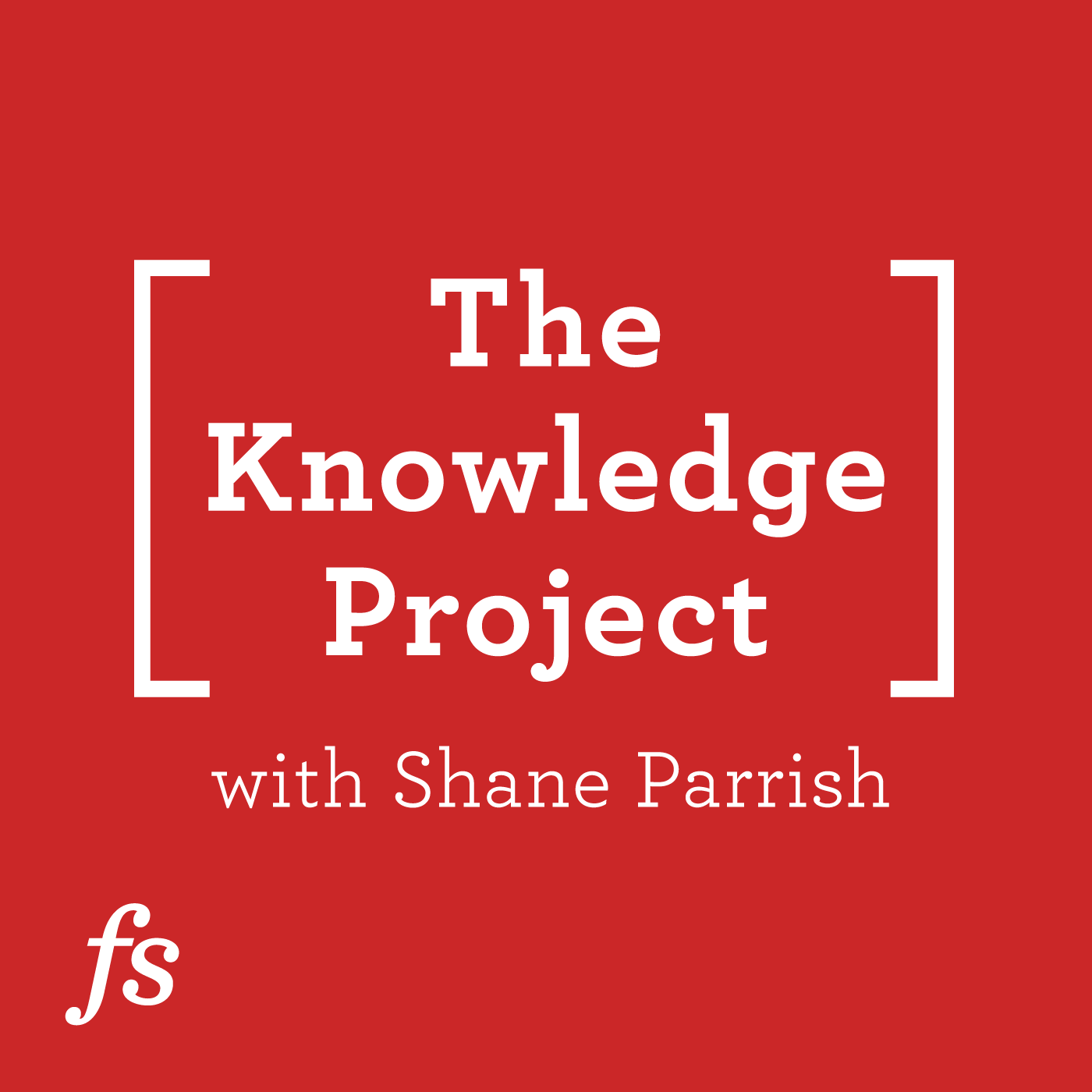 If you've listened to any of Huberman's own podcasts a lot of what was said in this podcast is just him reiterating. As a result these notes are not as comprehensive compared to others.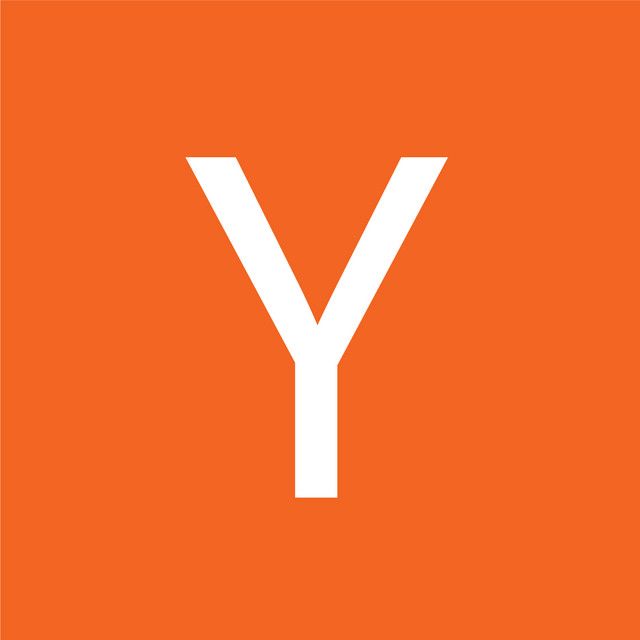 Learn how to pick the right fight and generate your own luck. What exactly is a tarpit and why are they so similar to consumer startups?