Top 5 Podcasts to Listen to that Make you Smarter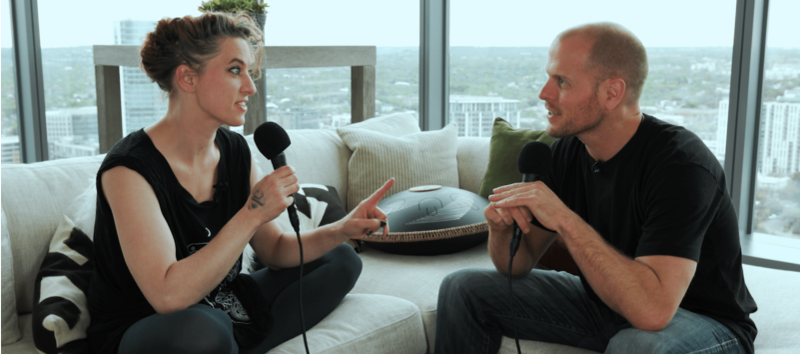 Podcasts have exploded in popularity over the past decade and for good reason. Unlike videos you can be listening to audio clips while doing chores, walking, or driving. We only have a limited amount of time each day so why not spend some of it learning something new. The following podcasts are absolute gems and are aimed at pleasing the curious individual. These podcasts are in no specific order.
The Knowledge Project Podcast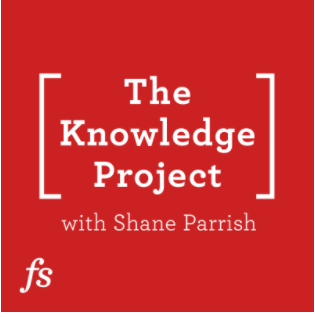 Hosted by Shane Parrish, The Knowledge Project is an interview styled podcast where Parrish talks to a new guest every episode. Parrish tries to uncover the principles, big ideas, and timeless lessons you can apply in your life to perform at your best. No specific discipline is emphasized as can be by the range of people interviewed, who have achieved massive success in industries such as philosophy, business, music, sports, and much more.
The Tim Ferris Show
The Tim Ferris Show is often the #1 business podcast on all of Apple Podcasts, and it's been ranked #1 out of a million podcasts on multiple occasions. The show isn't really business-centric but rather people-centric. Ferris has a talent when it comes to digging into his guests and getting them to reveal their habits, principles, and often times favorite books. Past guests include Neil Gaiman, Arnold Schwarzenegger, LeBron James, Hugh Jackman, Reid Hoffman, Sam Harris, Ray Dalio, Malcolm Gladwell and so much more. Over the years I have been surprised on many occasions when Ferris interviews a certain celebrity I would have never thought would appear on a podcast.
Naval
Naval is an Indian American entrepreneur and investor. He is the co-founder, chairman, and former CEO of AngelList. Naval gives such timeless and valuable advice I question on many occasions how this stuff is free. Topics range from happiness, how to get rich, innovation and so much more. The podcast is less than two years old so I recommend going back and listening to all his older episodes.
The Ezra Klein show
Winner of the 2020 Webby and People's Voice awards for best interview podcast. This show mainly revolves around politics however, Klein is able to lead conversations into talks about hard problems, big ideas, illuminating theories, and cutting-edge research. If you want to increase your knowledge about politics or strengthen your arguments revolving your views then you'll love the Ezra Klein show.
Akimbo by Seth Godin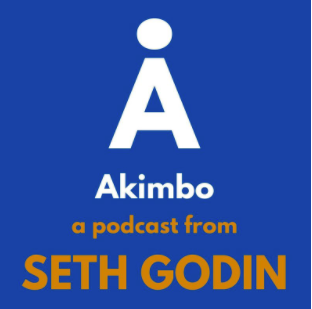 Rather than your typical interview styled podcast Akimbo episodes are short 20-minute episodes (approximately) that revolve around a seemingly random topic that Godin talks about. These episodes are super insightful and eye-opening and tend to make you question things you didn't question before. Even though Seth Godin is known as a marketer I see him as more of an incredible teacher who is able to bring the best out of his students.
Liked this post? Get articles, recommendations,
and insights straight to your inbox.