2021 Year in Review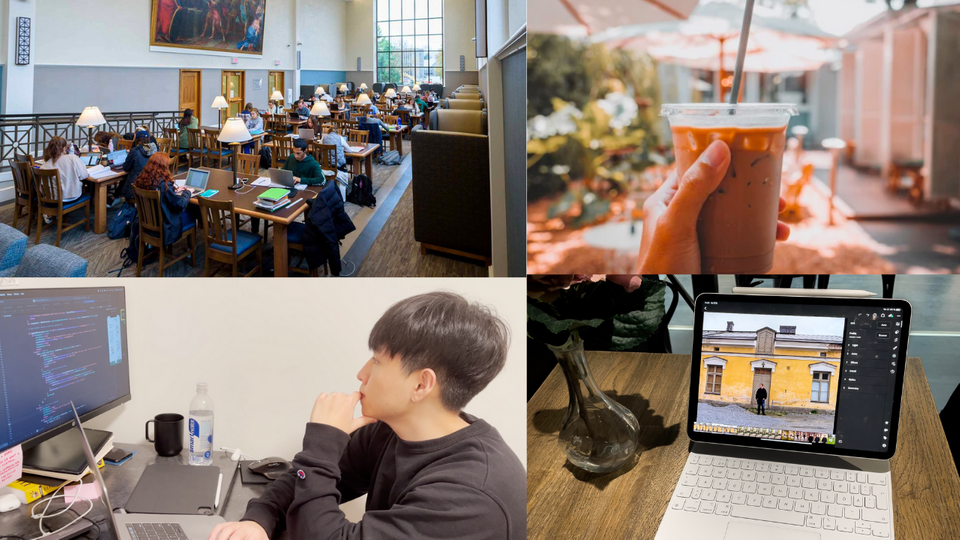 I can confidently say 2021 was the fastest year that I have lived through. I literally blinked and here I am in another new year. Last year was truly tough, I was going through some physical health problems that began to take huge mental tolls on me. Thankfully everything has improved substantially.
I don't write this for a particular audience but instead as a document that I can look back on, and hopefully chuckle at just as I did when looking at my 2020 year in review.
The goals and the way I perceived the world have changed so much in just these past 12 months.
🥅 Goals I set for 2021
Reach $10K MRR on a product
Get 1000 true fans through my blog and Twitter
Improve my coding and dev op skills.
😪 The Reality
Although I didn't hit $10K MRR, I was able to hit $2000 MRR two months after launching MindGarden. I am very optimistic that I will hit it by the end of 2022. That being said rather then focusing on revenue I'm channeling my focus on the "One Thing" aka focusing on simply making the app it can possibly be.
The 1000 true fans thing was not going to happen as I began shifting more from writing on this blog and Twitter to coding MindGarden. I have pivoted this goal since then.
Got way better at SwiftUI but certainly not dev ops. I realized dev ops is something I don't necessarily want to get good at and isn't very useful fora bootstrapper who focuses on building MVPs.
👨‍🌾 Goals I'm setting for 2022
Based on my track record I'm not confident I will hit any of these which is why I set them super high 🤣.
Getting MindGarden to $30K MRR.
Growing my Youtube channel to 2000 subscribers (currently 180)
Getting pretty darn good at graphic design + UI/UX.
Learn the fundamental of drawing and try to practice 5 times a week.
Meditating without skipping a single day.
🧠 My Thought Process
Building a personal brand is honestly one of the greatest things you can do for your future self. If you simply just label yourself as a programmer or a doctor, your skills can be learned by anyone which is why it would be very easy to be replaced. The strategy then is to play a game no one can beat you at. Let me explain mine.
I realized I don't necessarily enjoy the act of coding itself but instead the things I can build. I envy people who receive fulfillment from the act itself. Instead I think of it as a tool to help paint my vision.
Why drawing and graphic design?
I never really thought of my artist, but as I continue to develop more apps it's one of those things that is holding me back. I have so many cool ideas and art styles I think of but not the skills to bring them to life. Functional magical software blended with the styles of beautiful art is what I strive to be able to do.
Gamification
I've jumped into the world of gamification this year as well and I am beyond excited of what is to come. Even though the hype it has does not even compare to blockchain or AI I truly believe it can be just as powerful for dozens of reasons. I plan to write an article on this in more detail soon.
Youtube
81% of internet traffic in 2021 was from video. Bonkers. Youtube is going to continue to dominate in the future, and I've decided I need to start taking it more seriously. Aiming for one video a week. Not sure what my niche will be exactly, but that's something I will figure out as I go. Due to time school and business constraints will not be able to start uploading agin until school school starts.
💚 My Favorite Things From 2021
Book: Reality is Broken by Jane McGonigal
Podcast: Huberman Lab (Dopamine episode was incredible)
Twitterer: @Philipyoungg
Youtuber: Jedcal
Quote: "Your decisions about allocating your personal time, energy, and talent ultimately shape your life's strategy." - Clay Christensen
Picture: by Tim Urban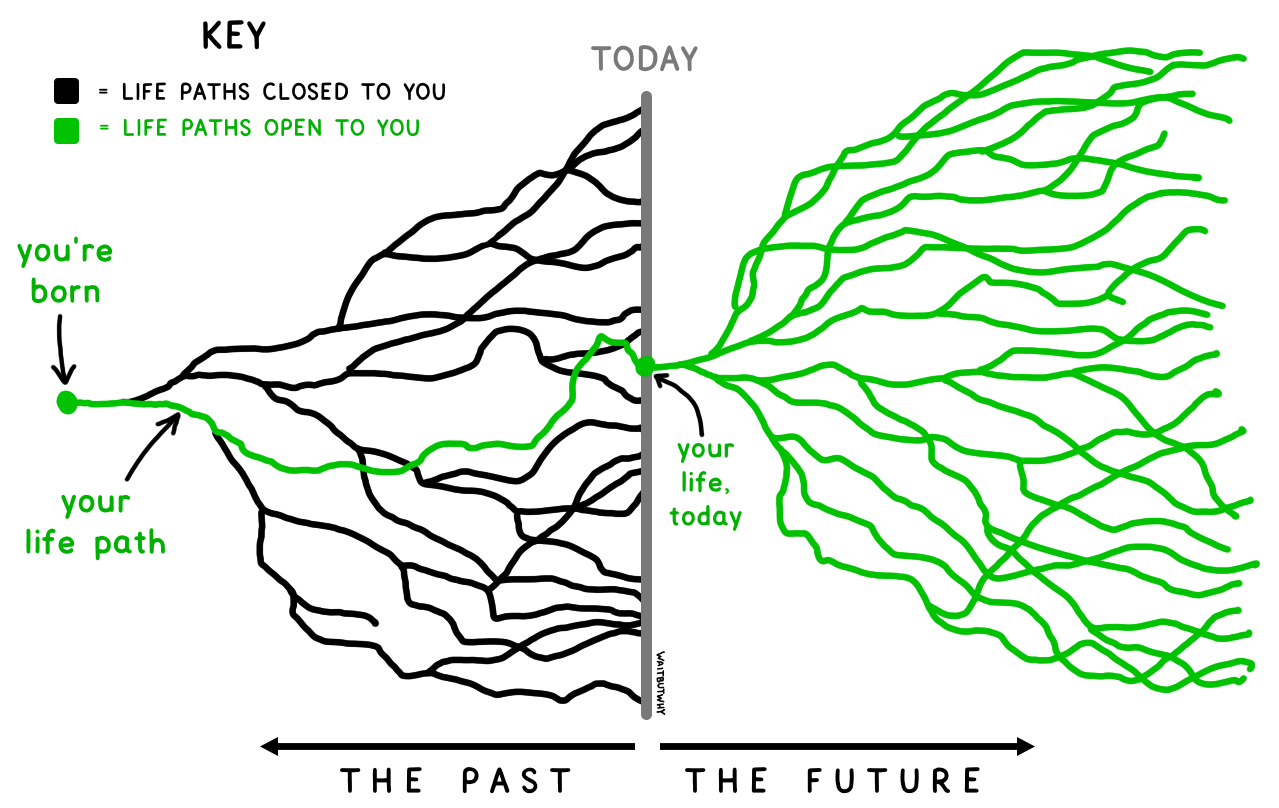 Conclusion
As long as I continue to grow, or as Charlie Munger puts it so eloquently: to go to bed every night a little wiser then when I got up I think I'll be proud no matter what happens in 2022. Simple quotes such as the "the journey is the reward", "focus on what you can control" and "life is a game" seem so obvious to many people but can be easily forgotten when we start living on autopilot. Thanks for reading, until then let's stay positive and test negative.
Liked this post? Get articles, recommendations,
and insights straight to your inbox.